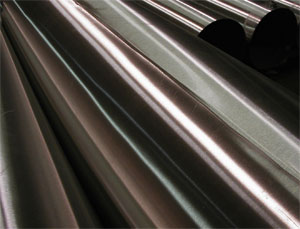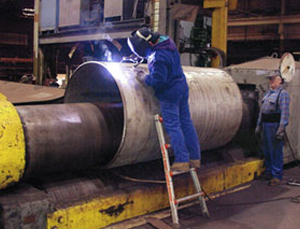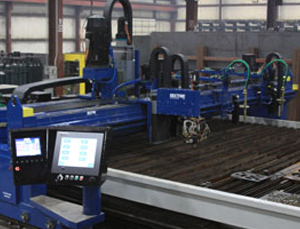 AMECO USA has extensive Metal Fabrication capabilities. Between AMECO USA's in-house resources and strategic partnerships, the following is a list of capabilities.
---
CAPABILITIES
Materials Processed
Stainless Steel
Carbon Steel and P.V.Q. Plate
High Carbon (HSLA)
Chrome-Moly Steel
Duplex/Super Duplex
Nickel Alloys
Inconal and Hastelloy
Corrosion Resistant Stainless
A588 and Weathering Grades
Abrasion Resistant and Wear Resistant Alloys
Aluminum
Pure Moly and MO Alloys
Press Brake Forming
6 Press Brakes from 90 tons to 2500 tons
1/4-inch to 6-inch thickness, lengths to 59 feet
Rolling
Thicknesses up to 6 inches, lengths to 20 feet
Welding
GTAW, Gas Tungsten Arc (TIG)
GMAW, Gas Metal Arc (MIG)
FCAW, Flux Core Arc (FLUXCORE)
SAW, Submerged Arc (SUBARC)
ASME Compliant
AWS Welding (Nadcap)
Specialty Welding (e.g. Pure Mo plate welding)
Robotic Welding
Stud Welding (up to 1″ diameter)
Thermal Cutting
CNC High Definition Plasma
Up to 6 inches Stainless Steel
Up to 12 inches Carbon Steel
Cutting
800 AMP Plasma Head
Dual Oxyfuel Head with mirroring capabilities
Plates – 12 ft. x 50 ft. , Hollow Structural Sections – 2.5 ft. x 50 ft.
Weight Capacity – 50 tons
Stainless and Nickel Alloys – 6.25″ thickness
Carbon and Low Alloys – 12″ thickness
Aluminum Alloys – 6.25″ thickness
High Definition cutting up to 3″ thickness
Non-Thermal Cutting
Water Jet
CNC Saw
Shearing up to 1/2 inch thickness, lengths to 10 feet
---
FACILITIES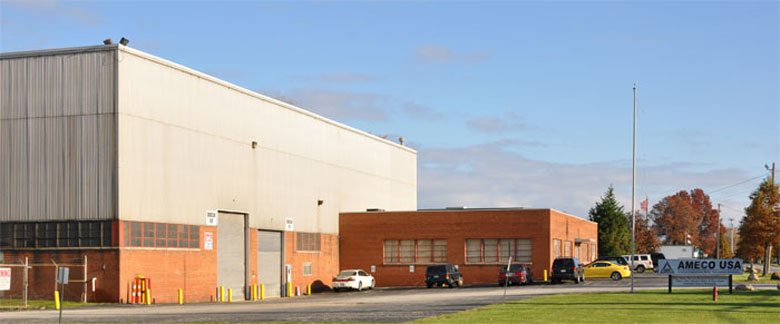 AMECO-USA's 51,000 square foot manufacturing facility in Cleveland, Ohio.
---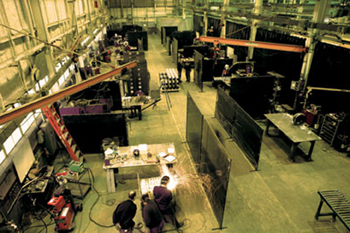 Light Fabrication Bay: 10 Welding Stations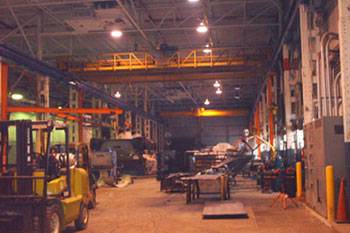 Heavy Fabrication Bay: 40 Ton Capacity Crane with 35 Foot Ceiling